Posts by Accident & Wellness Chiropractic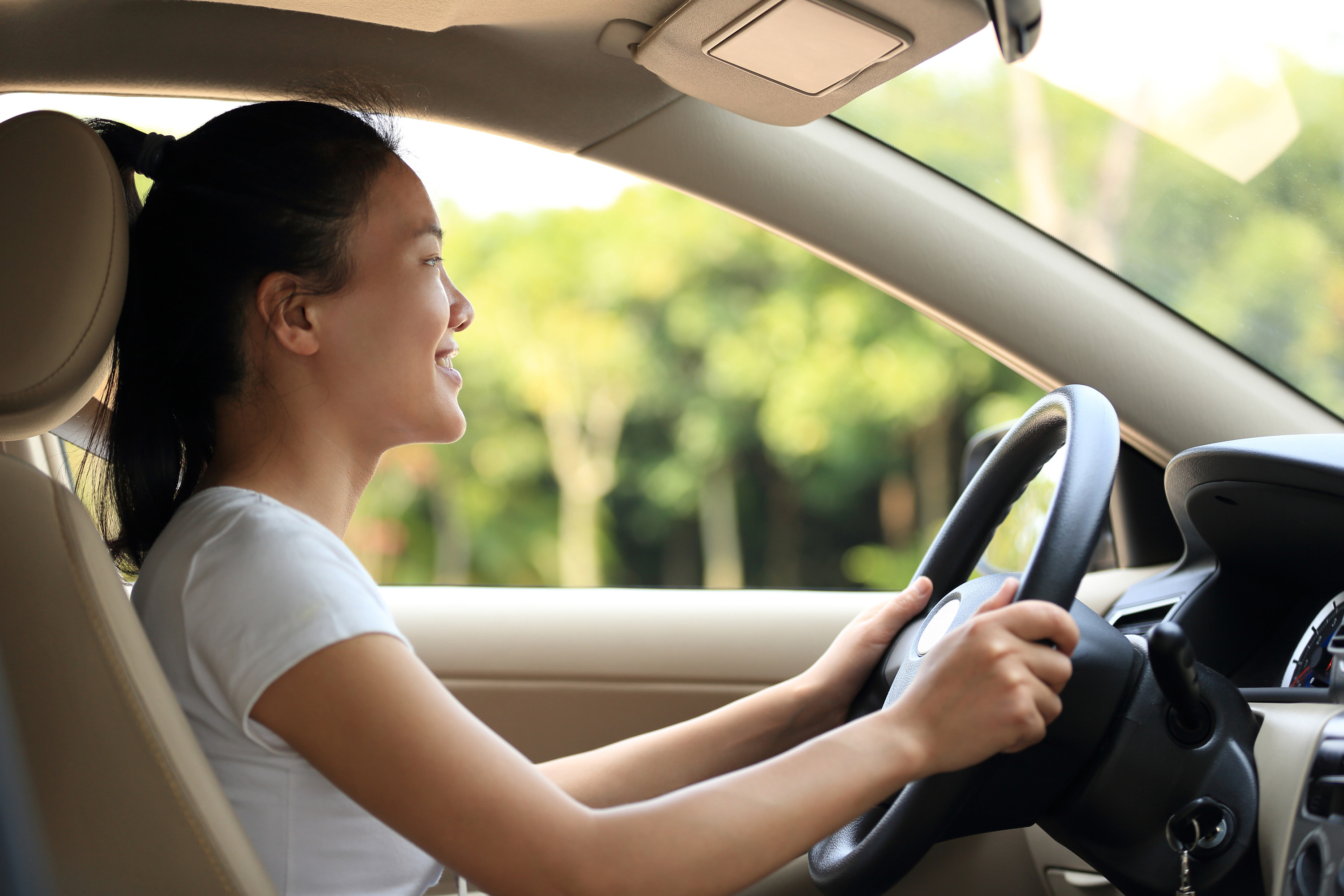 Hand and thumb injuries after auto collision
Read More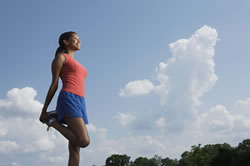 Siente inmovilización o movimiento al tener esguinces y distensiones?
Read More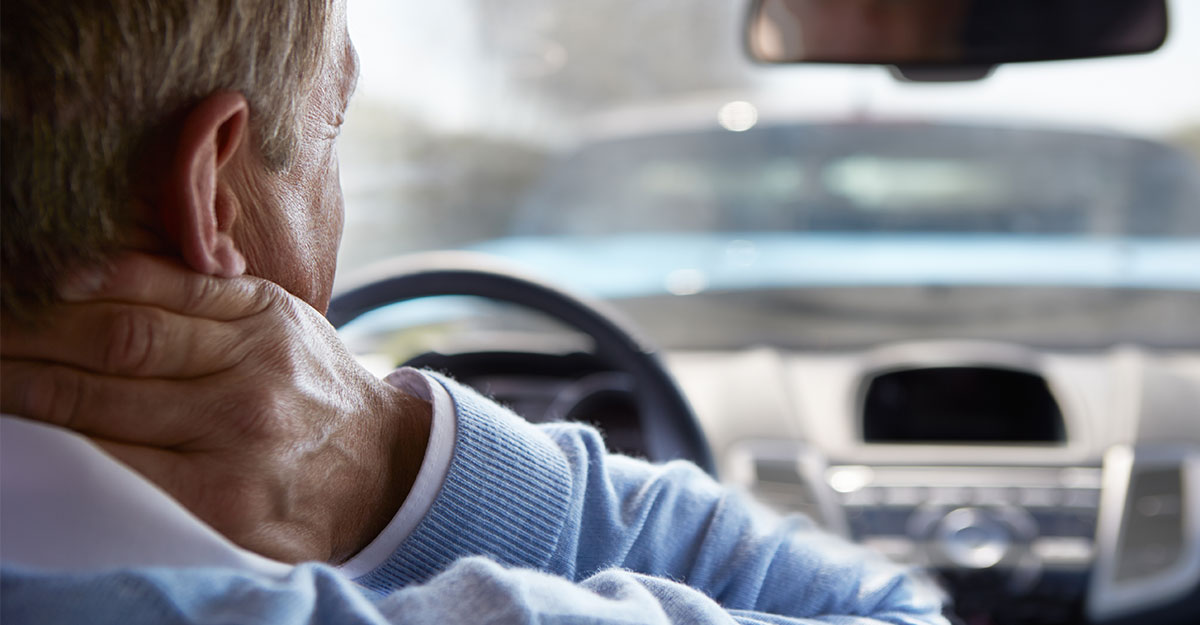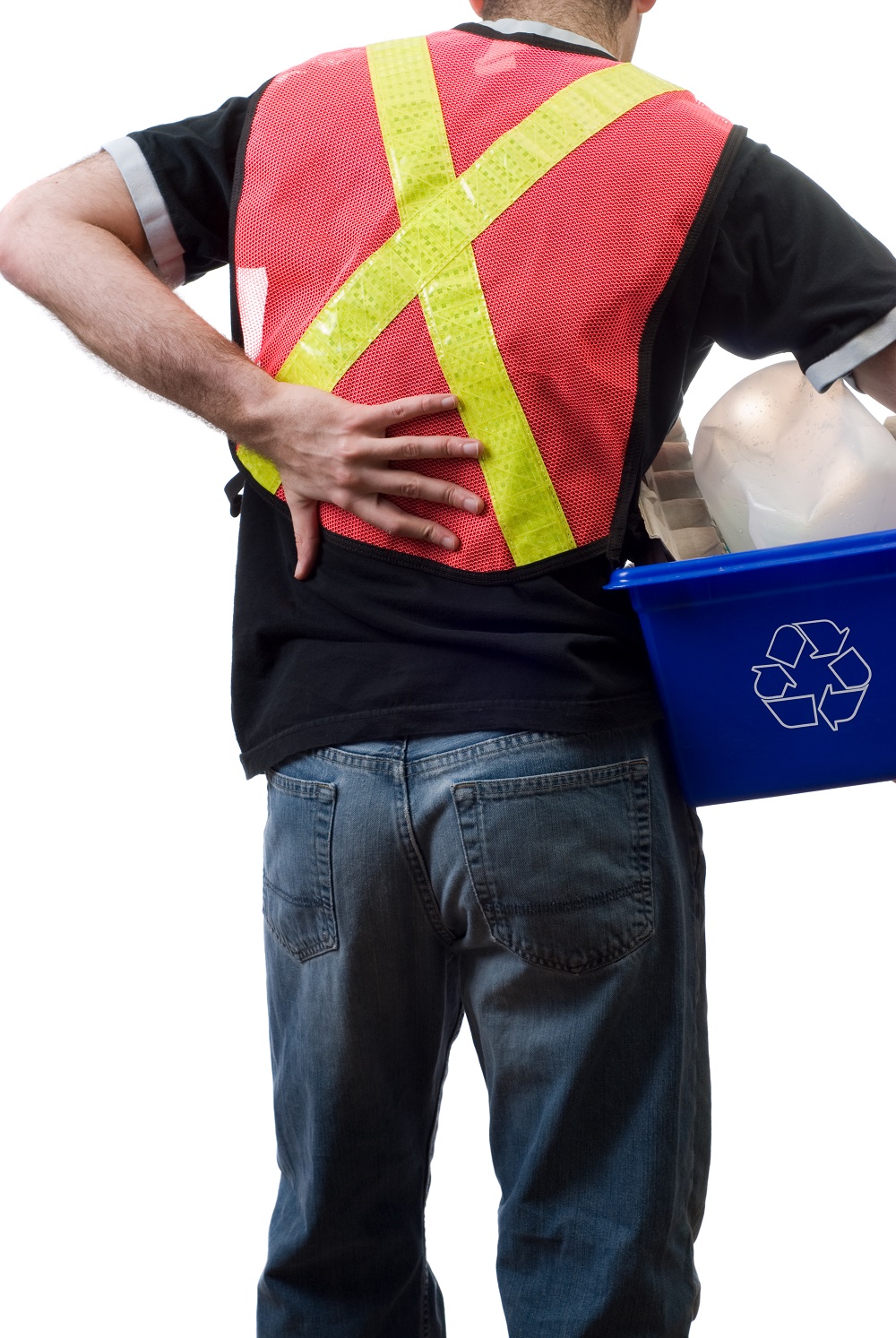 Dolor de espalda después de levanter algo?
Read More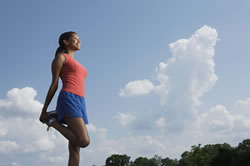 Immobilization or Movement when having sprains & strains?
Read More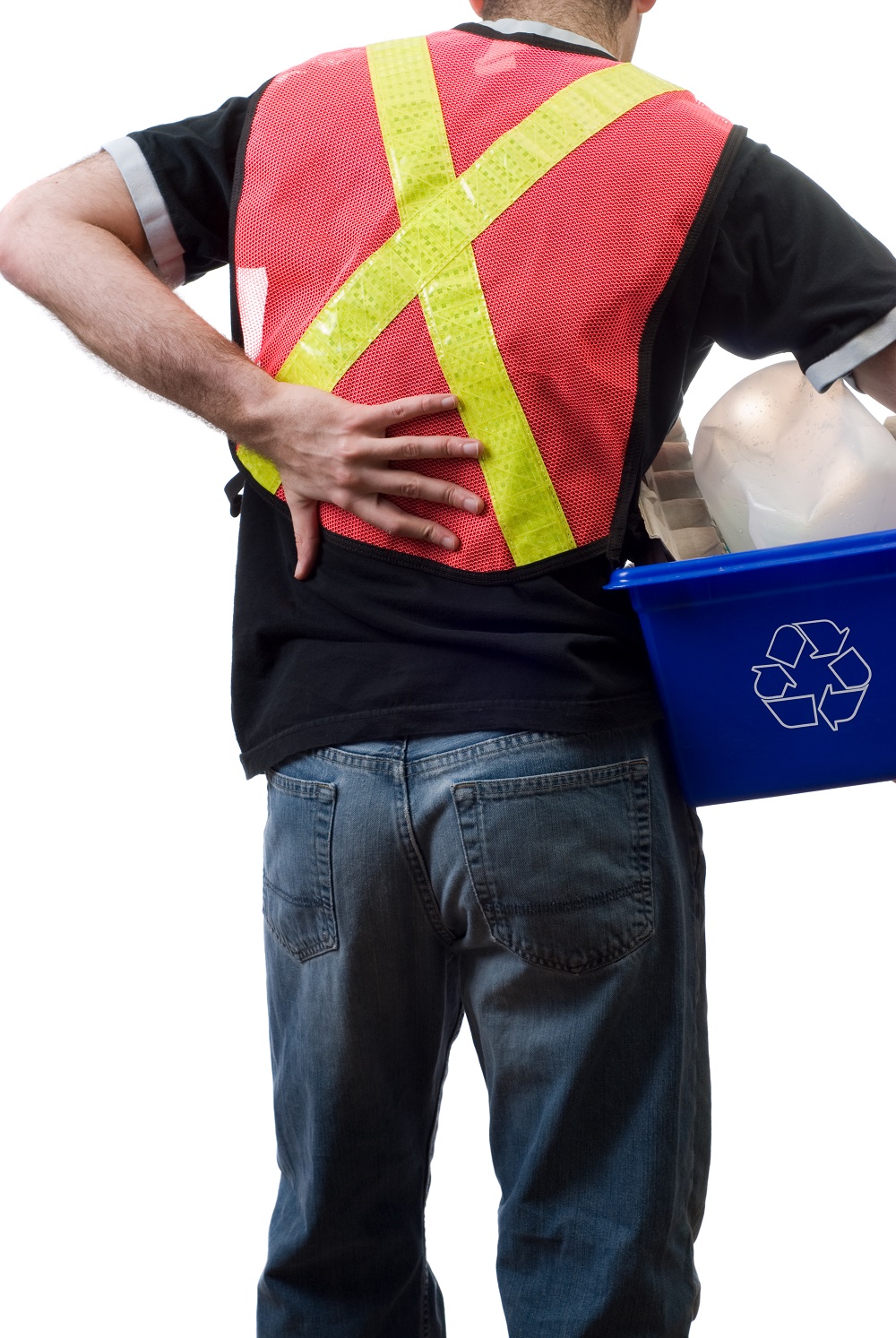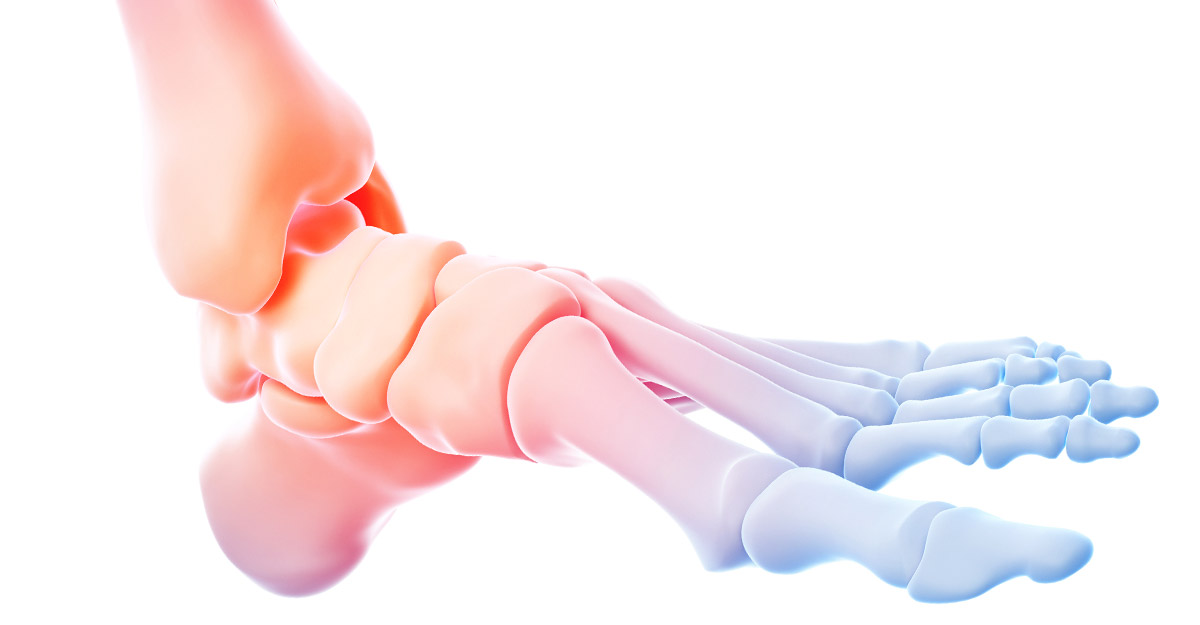 Ankle injuries can lead to knee and hip pain.
Read More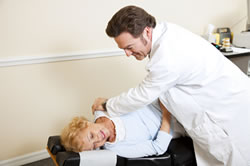 How chiropractic adjustment can restore normal range of motion?
Read More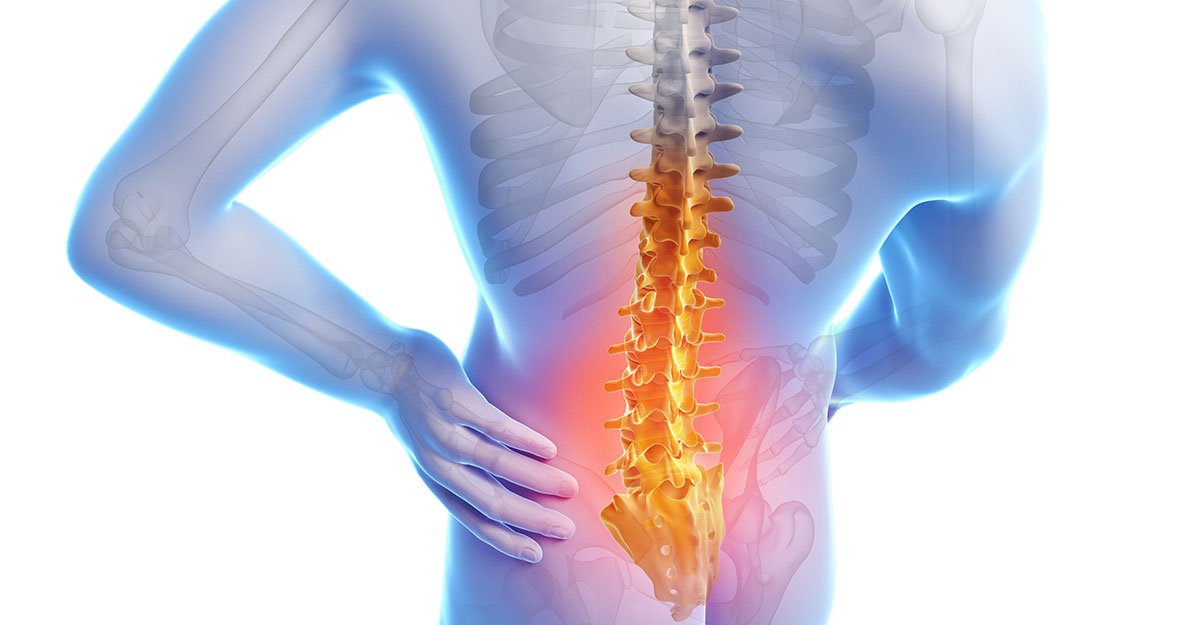 What you need to know about inversion table and back pain.
Read More