Posts by Accident & Wellness Chiropractic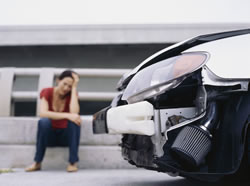 Chiropractic examination for head trauma after an auto collision.
Read More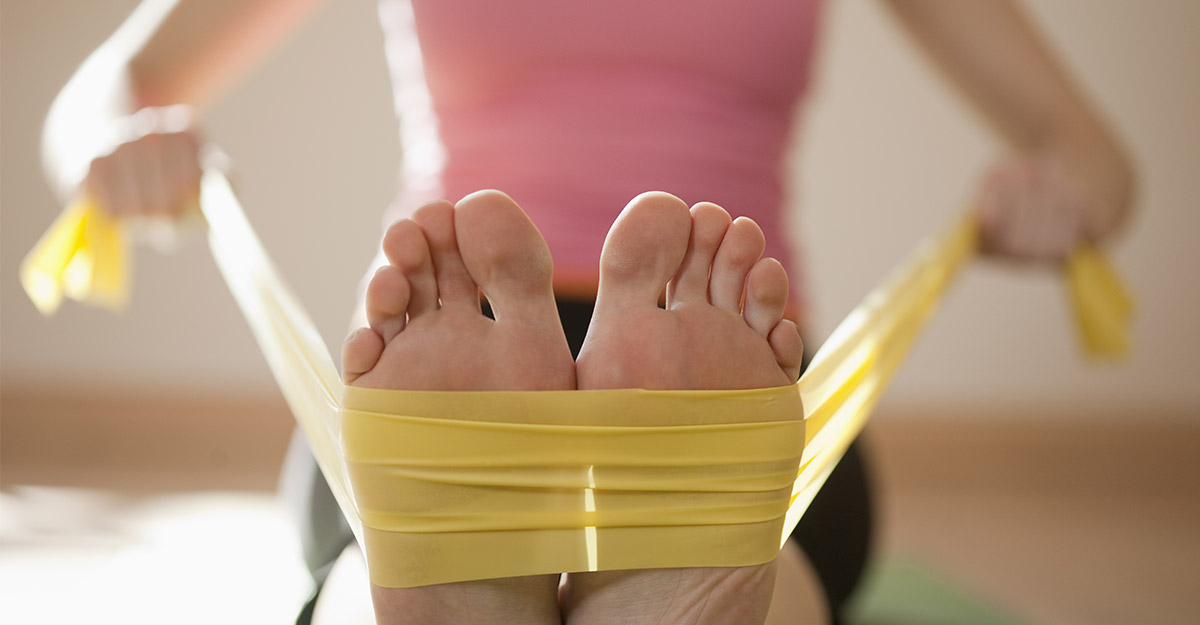 ¿Tienes dolor en la planta de los pies?
Read More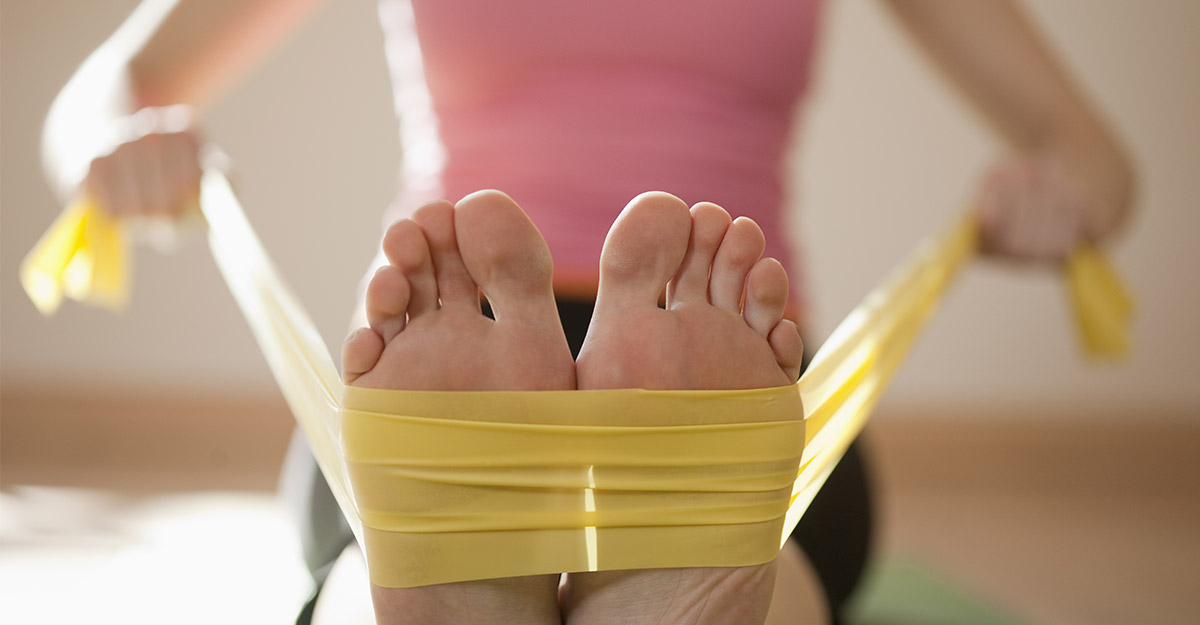 Having pain on the bottom of your feet?
Read More

La conmoción cerebral debida a una colisión automática puede ser grave y no debe ignorarse.
Read More

Concussion from an auto collision can be serious and should not be ignored.
Read More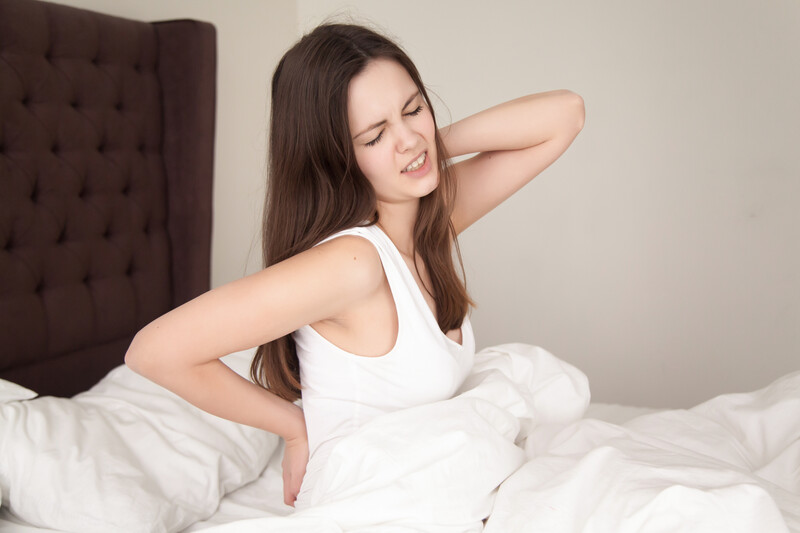 Dificultad para dormir después de un accidente automovilístico.
Read More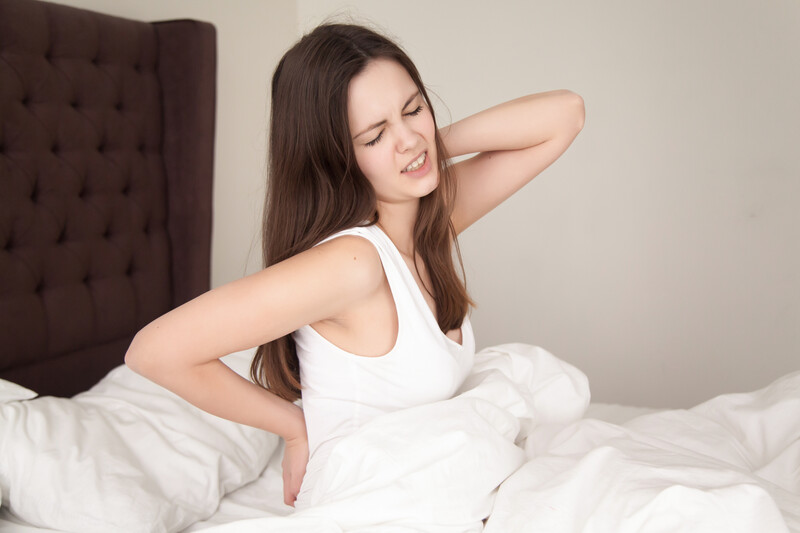 Having difficulty sleeping after an auto accident?
Read More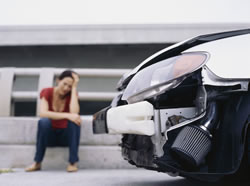 La atención quiropráctica como alternativa a la medicación para el dolor.
Read More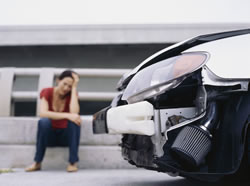 Chiropractic as an alternative to pain medication.
Read More