Auto Injuries
Injured in a car crash?

Oregon auto insurance usually covers 100%, regardless of who is at fault.
Accident & Wellness Chiropractic
Specialization
Accident & Wellness Chiropractic specializes in Auto, Work & Sport injuries, and we treat you with care like family. We have provided thousands of successful treatments for patients who were injured from car accidents, work and playing sports in Portland, Aloha, Beaverton and Hillsboro, OR. Our personal injury Chiropractors treat the causes of the symptoms, using scientific–based, non-invasive therapies for faster healing time and lasting results. We integrate chiropractic care with therapeutic massage and physical therapy for pain relief, mobility restoration, strengthening / rehabilitation, and joints stabilization. Dr. Lina Tran, DC has over 10 years of clinical experiences and has a post-doctorate, advanced Certification in Whiplash and Brain Injury Traumatology from the Spine Research Institute of San Diego.
---
Urgent Care
We understand that some personal injuries are serious and treatment should not be delayed. Our chiropractic clinics in SE Portland, OR and Aloha / Beaverton, OR welcome walk-ins and offer same-day appointments for people who are injured from an accident that may need urgent care from a doctor. Our services also include helping patients with insurance process and paperwork so that they may have a peace of mind while receiving treatment.
---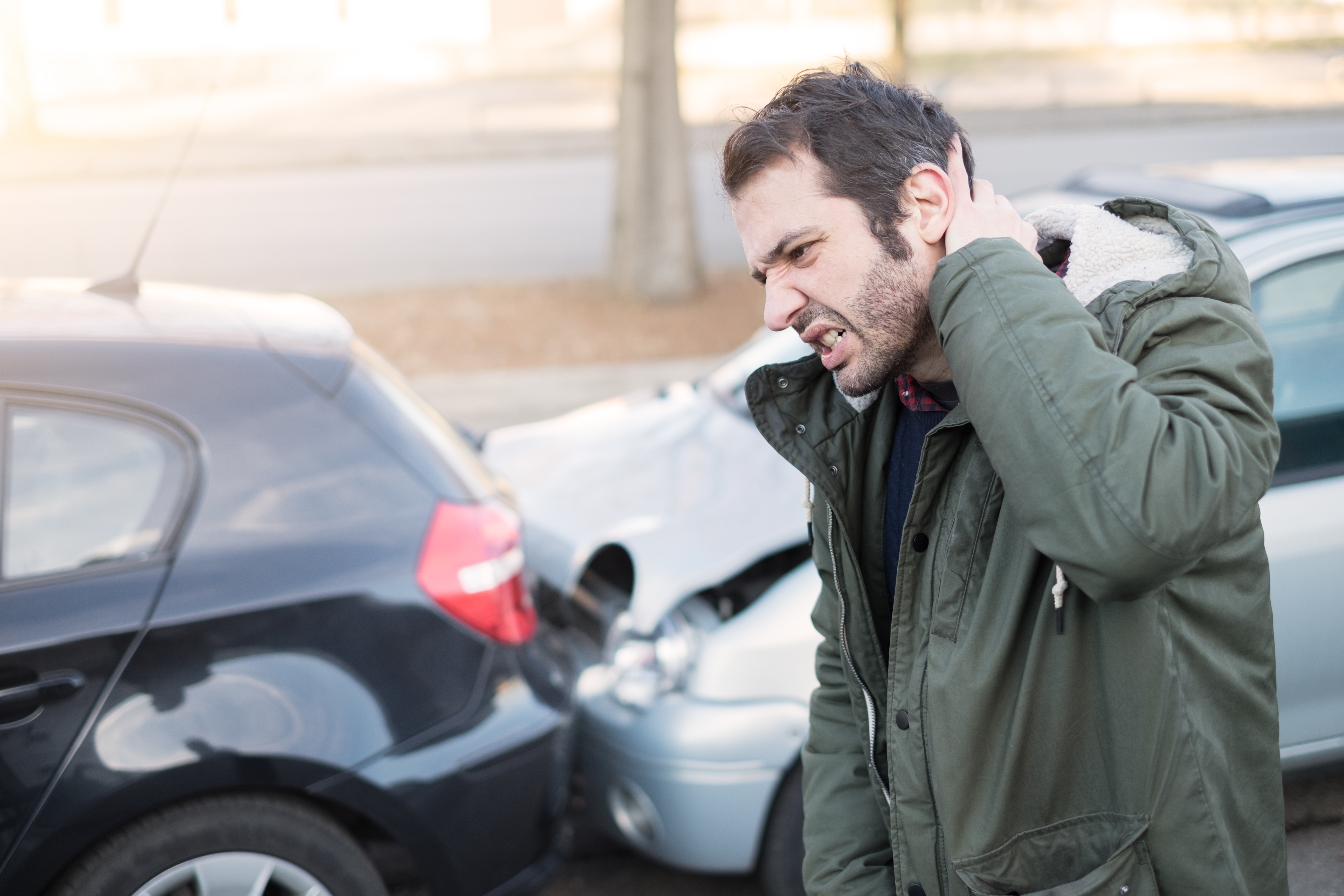 Auto Accident Insurance
All Oregon motor vehicle liability insurance include personal injury protection (PIP) benefits that cover up to $15,000 for the auto injury of each person for all reasonable and necessary health care services including chiropractic, massage and physical therapies, regardless of who at fault. PIP benefits cover the driver, passengers, and everyone residing in the same household of the insurer. Our staffs can further explain to you about these benefits in details.
---
Workers' Compensation Insurance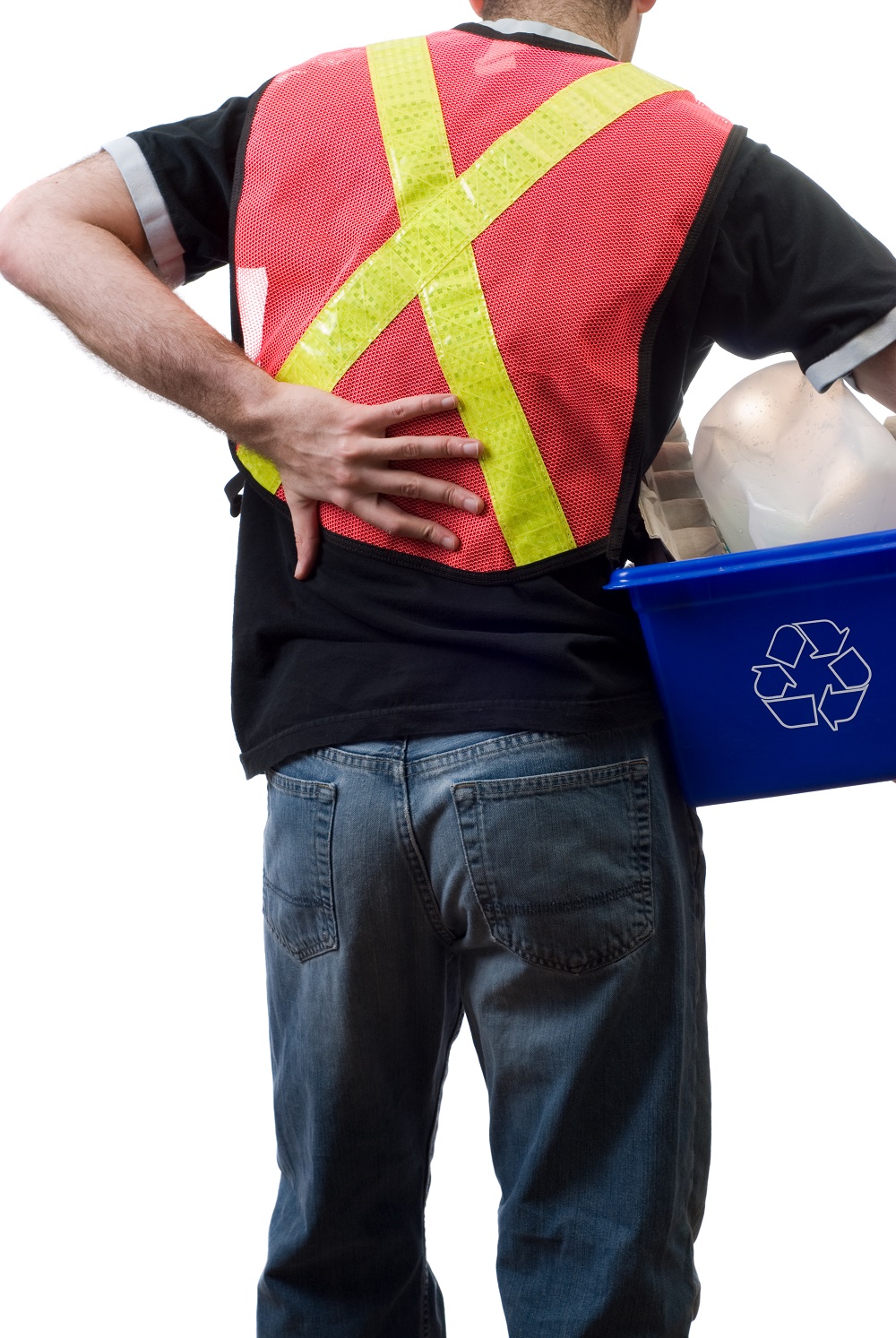 Workers Compensation usually covers 100% of your work injury-related health care services in Oregon. If you are injured at work and have opened a work comp claim, you are entitled for up to 18 chiropractic visits or 60 days of care from the date of the initial visit when your Chiropractor is an attending physician. Thereafter, you must switch to another attending physician who is a Medical Doctor (MD) or Doctor of Osteopathic (DO). Your new attending physician has an option to refer you for further chiropractic treatment if necessary.
---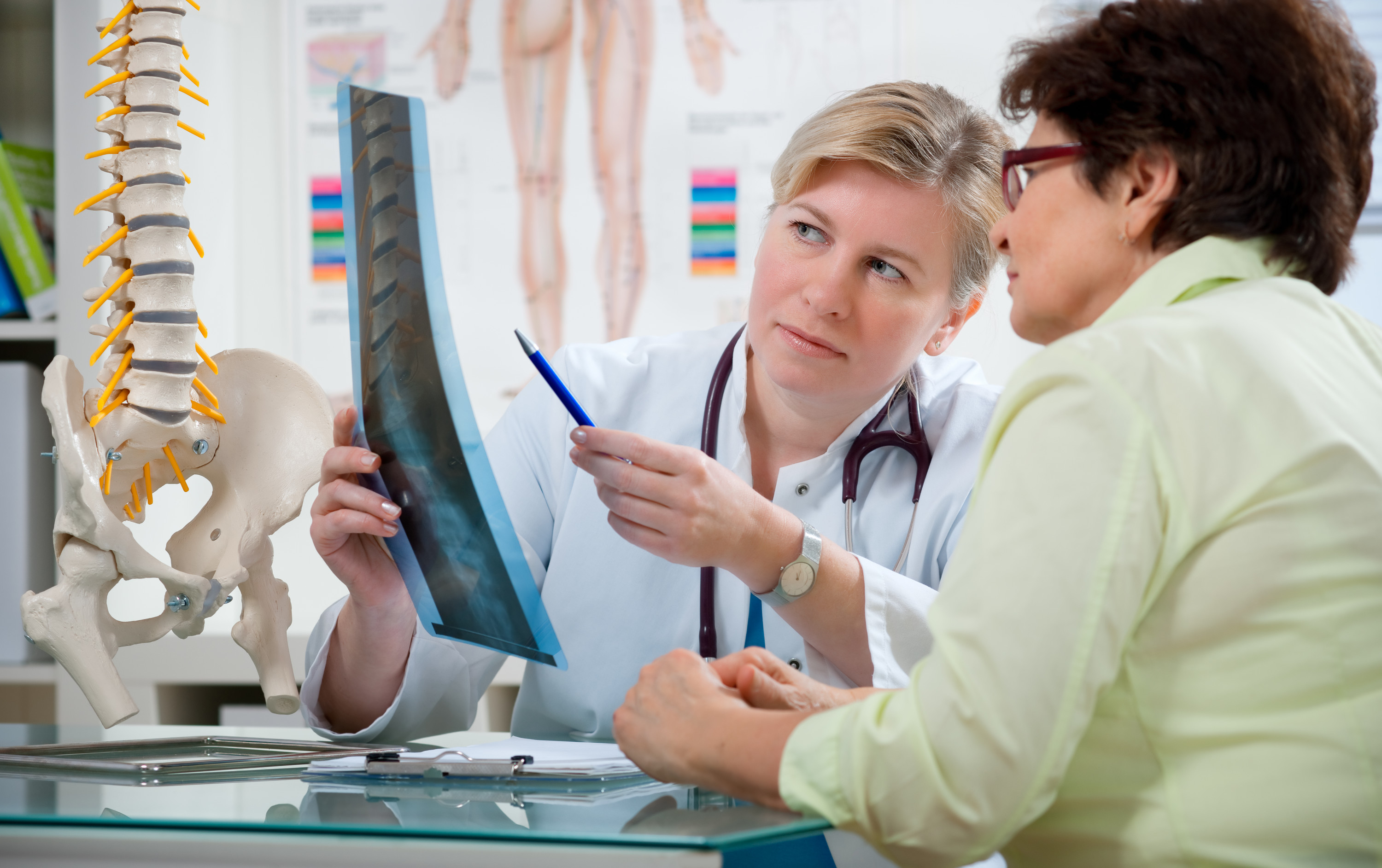 Risks of Delay
Delay in treatment will complicate the condition, and make your rehabilitation more difficult. Postponement can also reduce skeletal mobility and cause scar tissue, degenerative disc disease, chronic pain and arthritis later on. If you have neck pain, back pain, shoulder pain, sciatica pain, or whiplash injury, schedule for a free consultation with our chiropractic physician today at (503) 206-8863 in Portland, OR; (503) 992-6080 in Aloha / Beaverton, OR; or make an appointment on our website. We look forward to serving you!
---
Conditions We Treat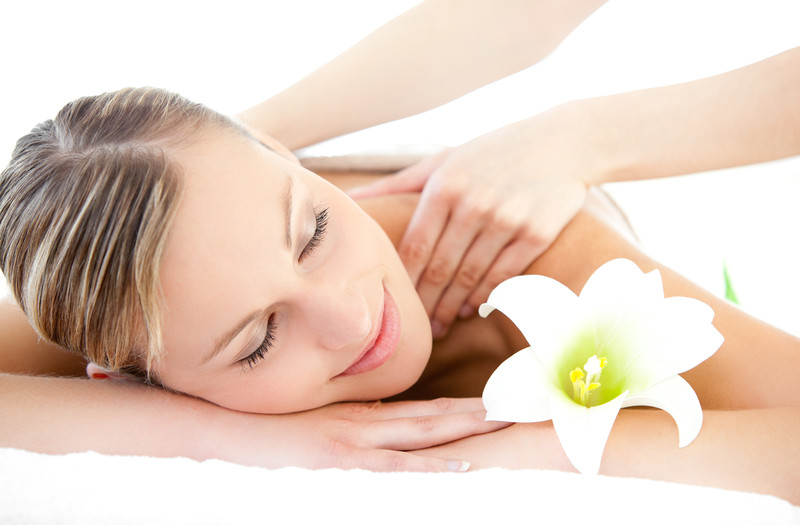 ---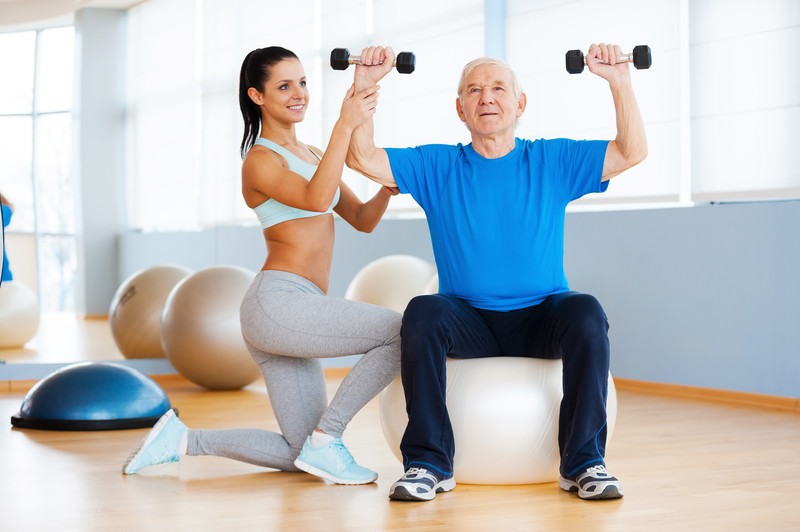 * We are a participating/preferred Regence / Blue Cross Blue Shield (BCBS) in-network provider. We also treat variety of other personal injuries.