Recent Posts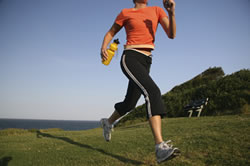 Common causes of leg muscles injury that can lead to iliotibial band dysfunction.
Read More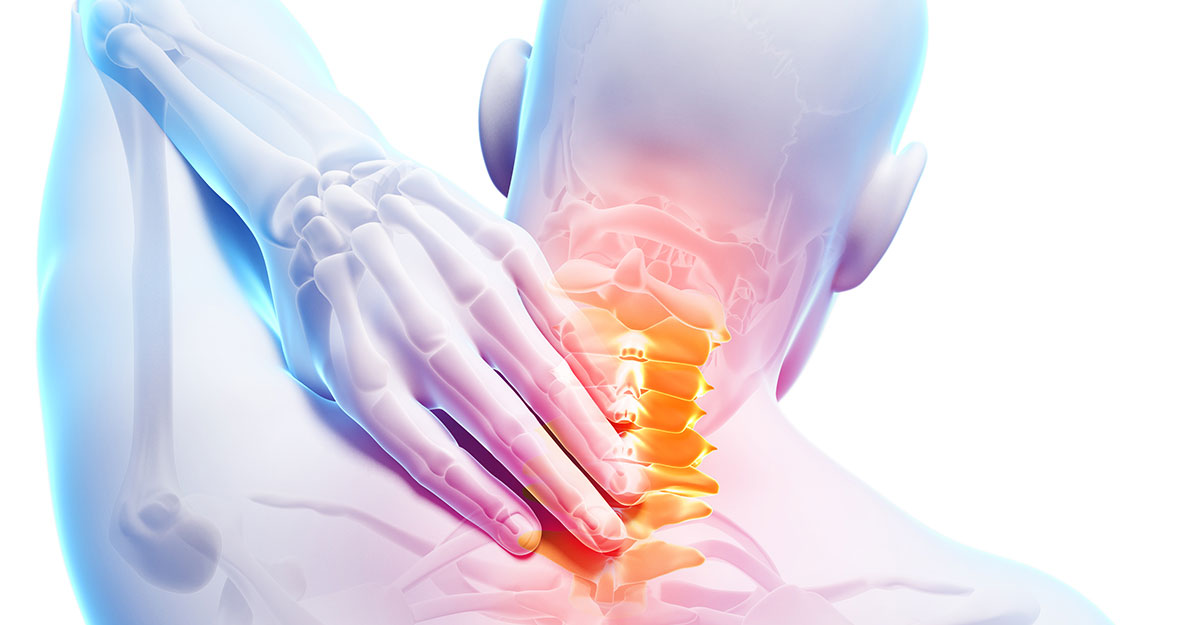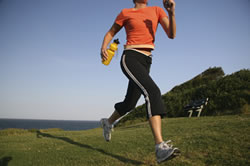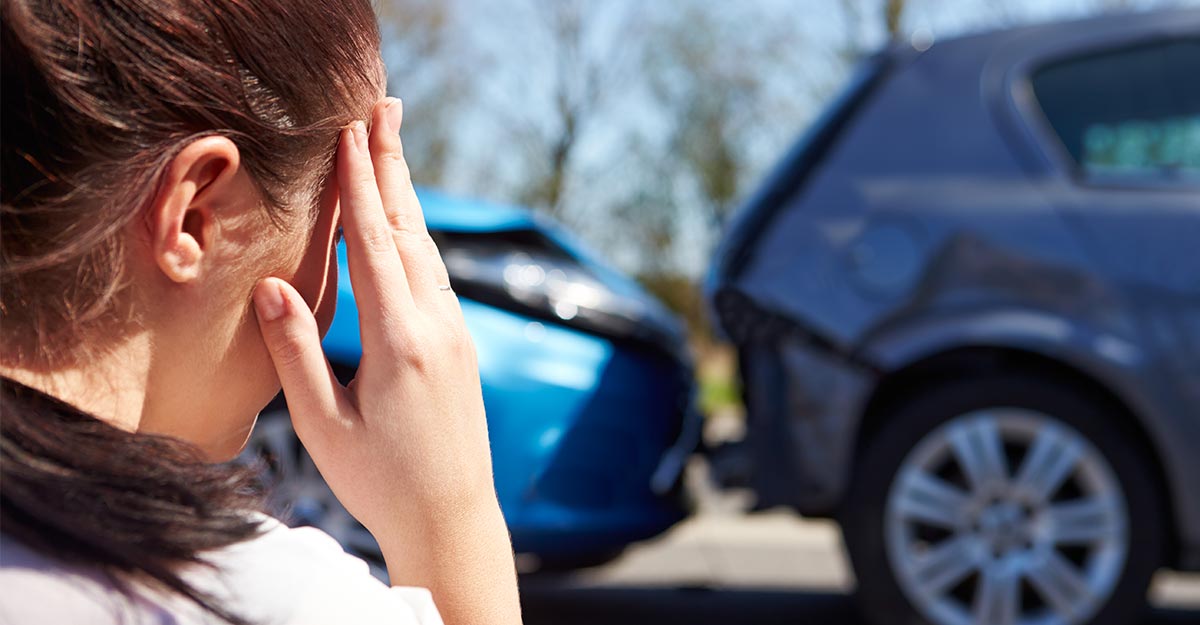 Why do I have a headache after an auto collision?
Read More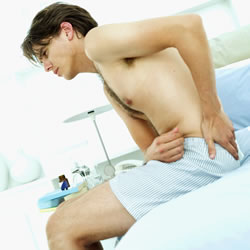 Taking prescription drugs for pain relief?
Read More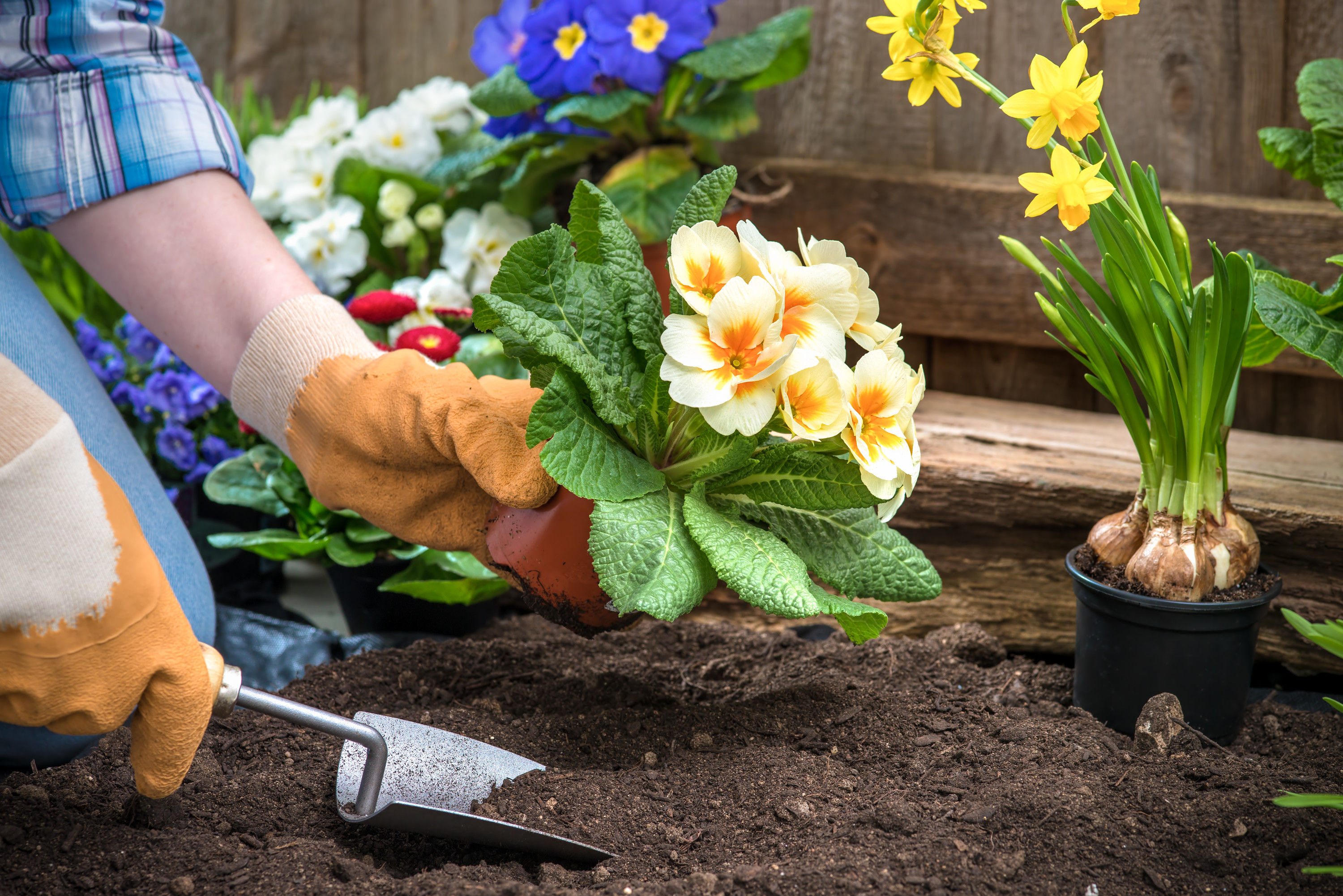 Time for Gardening! Learn some healthy tips.
Read More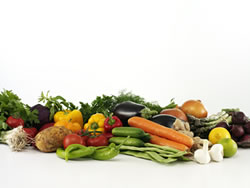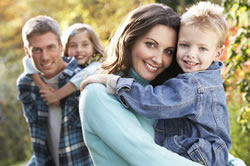 Moving children in and out of a car can cause back injury. Learn how you can mitigate the risk.
Read More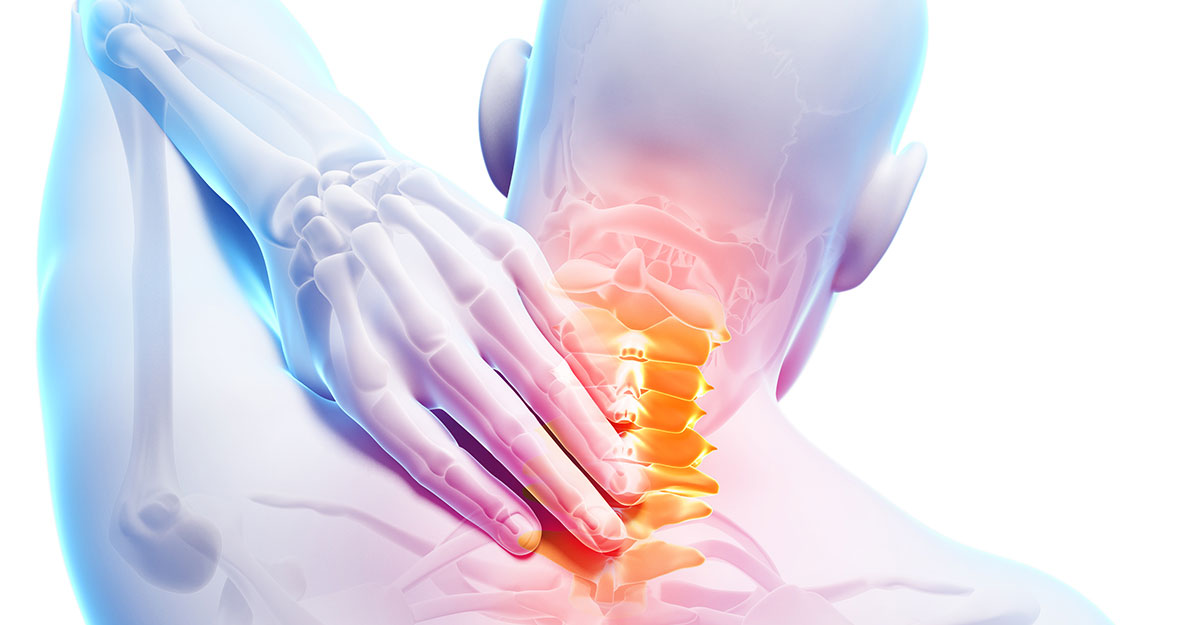 Are you dealing with pain from having bulging or herniated discs in the neck? Learn how cervical traction can reduce symptoms associated with this condition.
Read More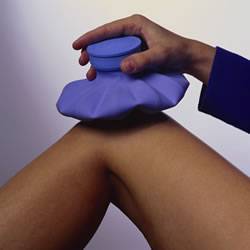 What should I use to control inflammation after an injury?
Read More