Services & Modalities Used for Treatment: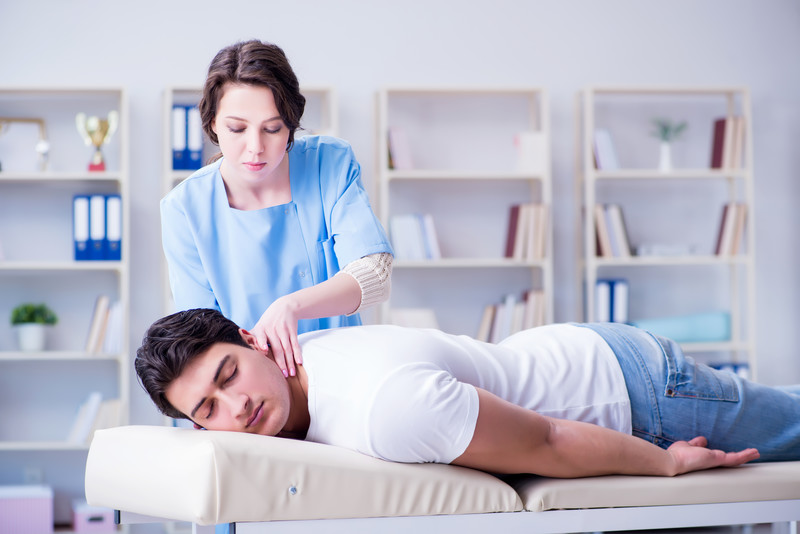 Our chiropractor utilizes diversified chiropractic manipulations that employ multiple techniques, styles, and advanced technology to treat a wide range of conditions result from an auto accident, work & sport injuries. Our diversified chiropractic manipulation techniques and modalities provide the following options for treatment:
Manual chiropractic adjustments / manipulation
Light adjustment techniques using advanced instruments such as Activator and Arthro Stim
Adjustments using Drop Tables
Massage Therapy
Physical Therapy / Physiotherapy
Tapping/Strapping
Cold/heat therapy
Nutrition

Counseling

and more . . .